I am very excited to share with you all today a brand new lay flat photo album for family photo session that will soon be available to you all. Since starting photography, one of my absolute passions is seeing the photos come to life when they are printed. This album is made with real attention to detail and finish. I have fallen in love with this little beauty and its handmade hardcover is finished with lots of care and love.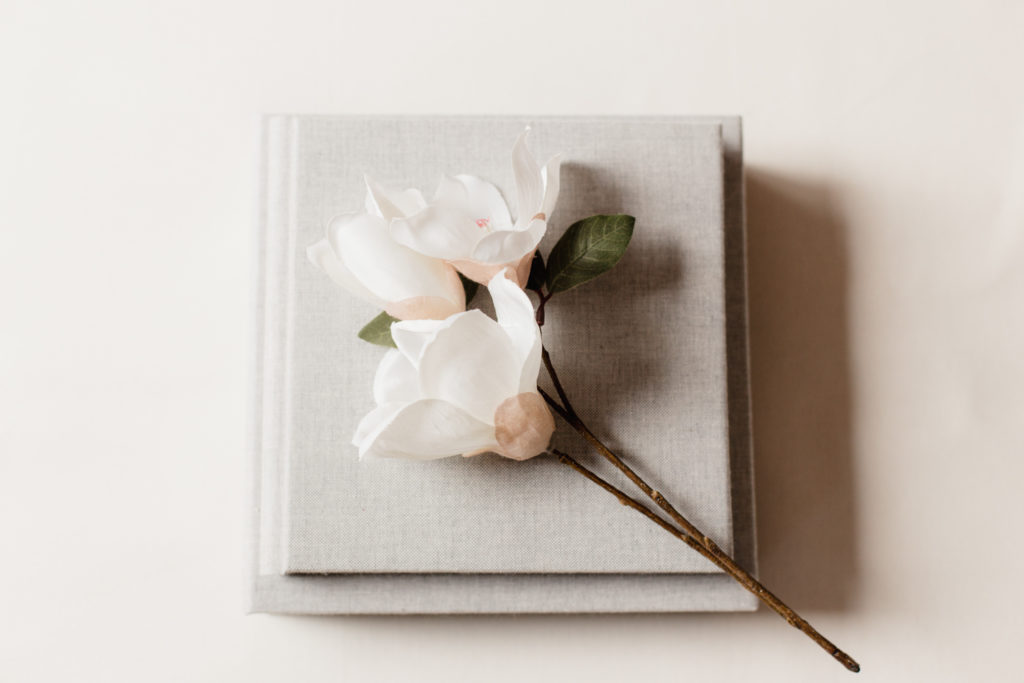 Photography is capturing moments and creating memories that last a lifetime and for me it is so important to cherish those moments for the years to come. I want you to remember how you felt at that moment in time and having a photo album from your session would allow you to easily return to those memories and special feelings. Whether it's a newborn, maternity or family session, an album will make it that extra special that you will just want to share this album with all your family. It's also a fabulous keepsake for your little ones when they grow-up.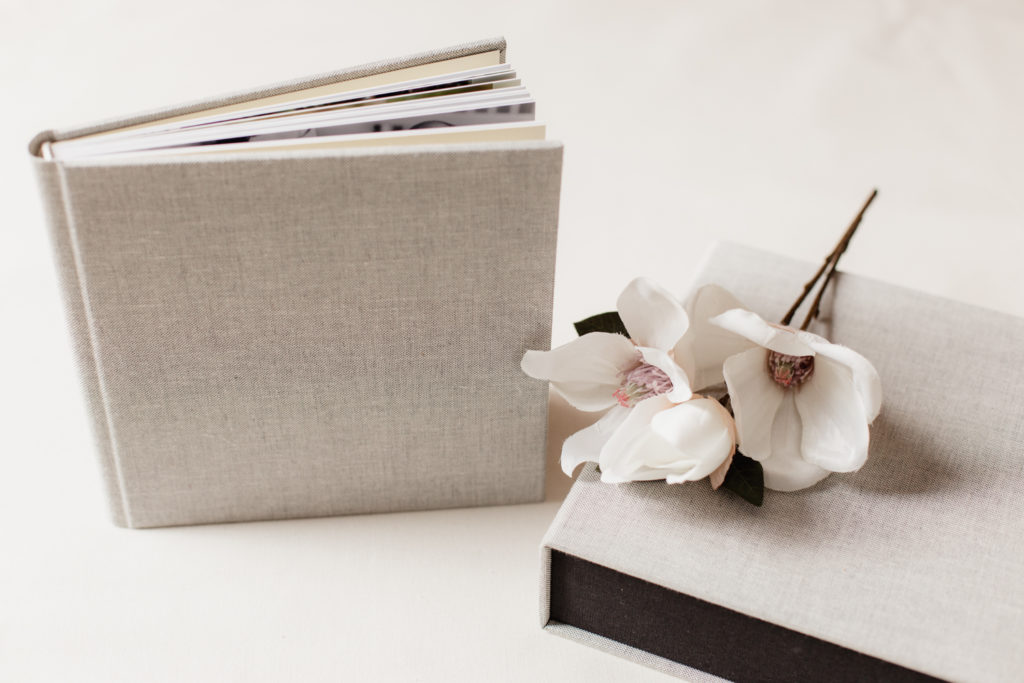 The photo album comes with various textile and leather finishes. Your album can also be personalised to make it a keepsake that is truly like no other. This album is printed with the highest printing technology and on lay flat pages making the album extremely durable and hard wearing. I have also selected gorgeous paper which beautifully matches my style and I can guarantee you won't be able to put this little gorgeousness down! It also comes with matching album box with lift ribbon which will further protect your album and feel very special!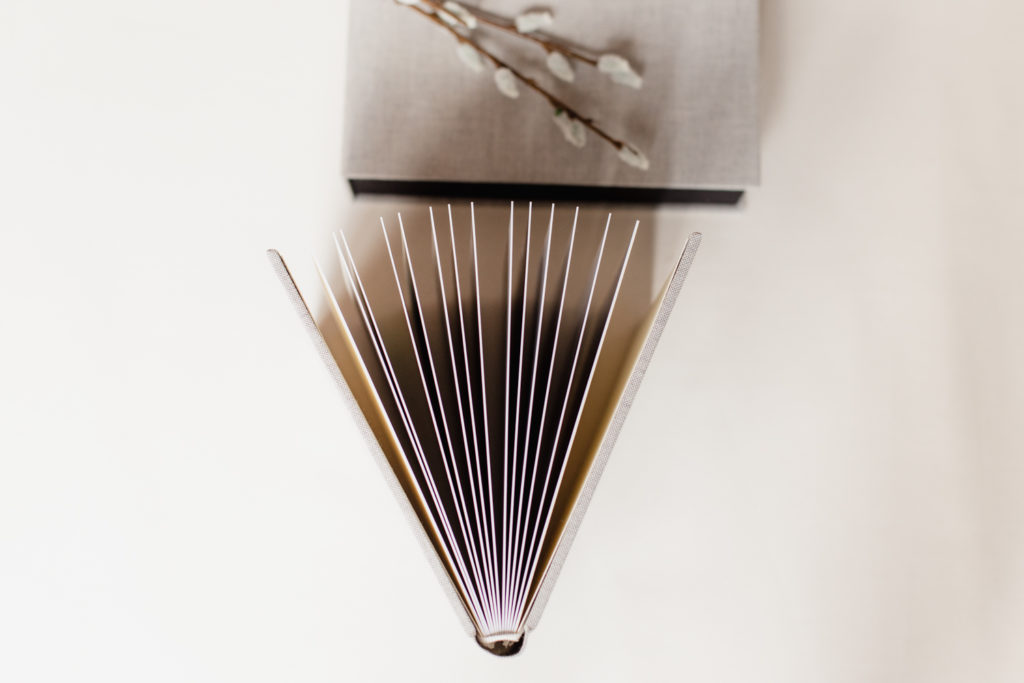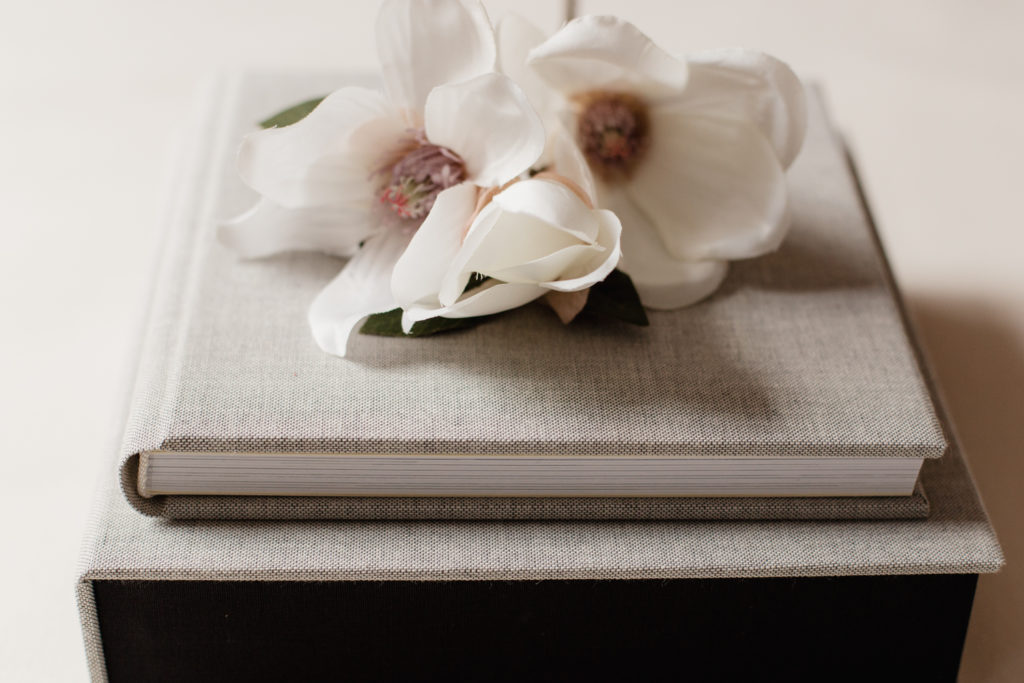 How many times do we say that we will print our photos and put them in the album but never have time to do it?! Since my wedding and the lovely album we got from our photographers I have decided to create albums of my two girls and any special family time that we have. Since having those albums I love taking them out and looking through them with my girls. It gives me so much pleasure to talk about special moments our family had, and these albums are the most treasured items in our household. It's also lovely to think that for the years to come girls will be showing those precious moments with their own families and so on.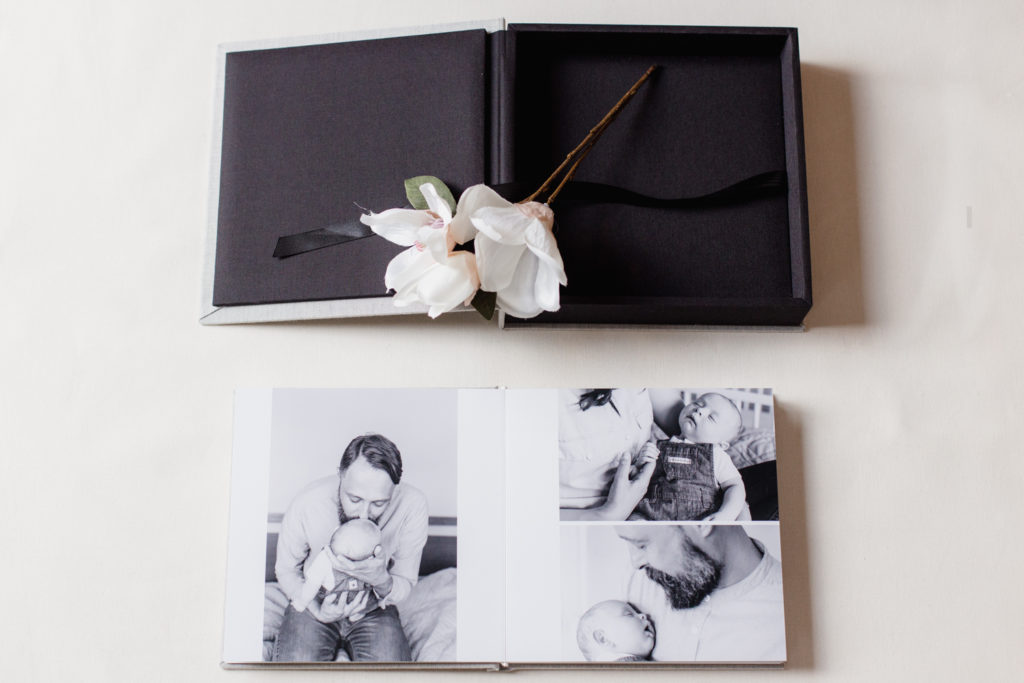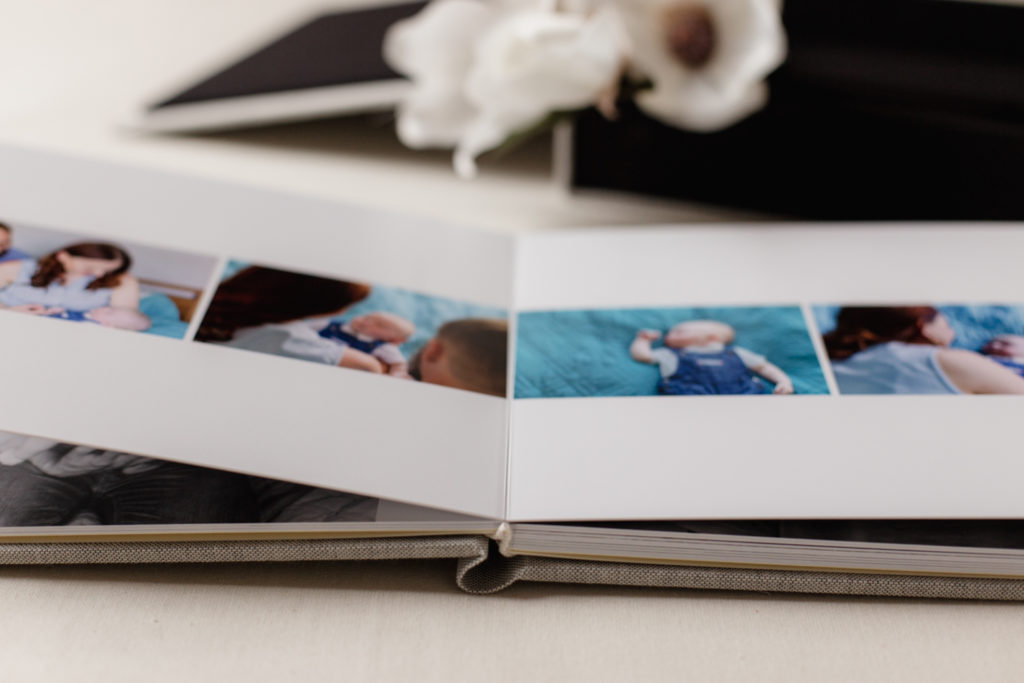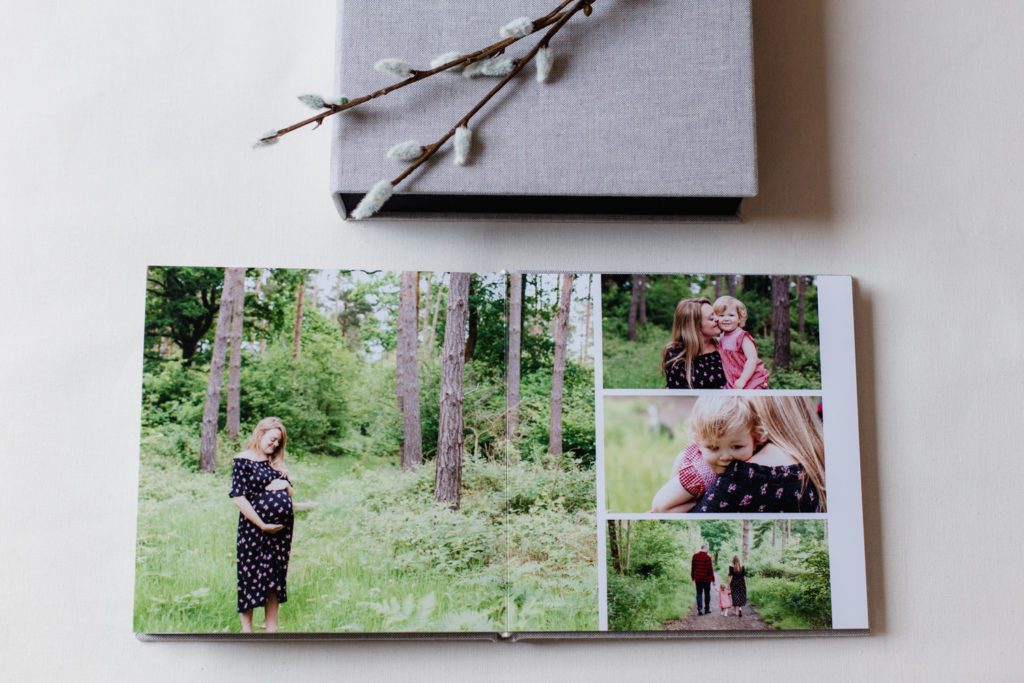 If you are interested in the photo albums I offer then please do not hesitate to get in touch with via the contact me page.
---
---
You might also like
---