We are well into a new year where and I am sure most of us are back at work and into the swing of things. For the last couple of weeks, we have been wishing people happy new year and asking about their Christmas and family break. Most of us say it was great and I've eaten too much and drunk too much! Sound familiar?
The new year also means new years resolutions! Are you making new year resolutions? I stopped making resolutions a few years ago for the simple fact that I was unable to stick to them, often because they were unrealistic to start with. However, since I've started my photography business I've started to create my 'photography goals'. I don't have a set date to complete them therefore I don't put additional pressure on myself however they do give me focus on a goal to work towards.
My first (and most important goal) is to always look after my clients! I've spent a lot of my time developing a workflow that works for me and my clients. The journey with me starts from a client enquiry and me being there for them from the start! I always try to respond to my clients within 24 hours and send them a quick e-mail saying hi and that I am really happy they got in touch. After initial conversations and once a session is booked, I follow up with the boring (but necessary!) contract, client questionnaire and my guides which help with preparing for your photoshoot. I also follow up with a quick call to get to know my client better and to make sure we cover off any questions and agree outfit choices for the session. This workflow has helped me enormously and ensures my client is comfortable before the shoot and feel like they have the opportunity to explain what they want from the session.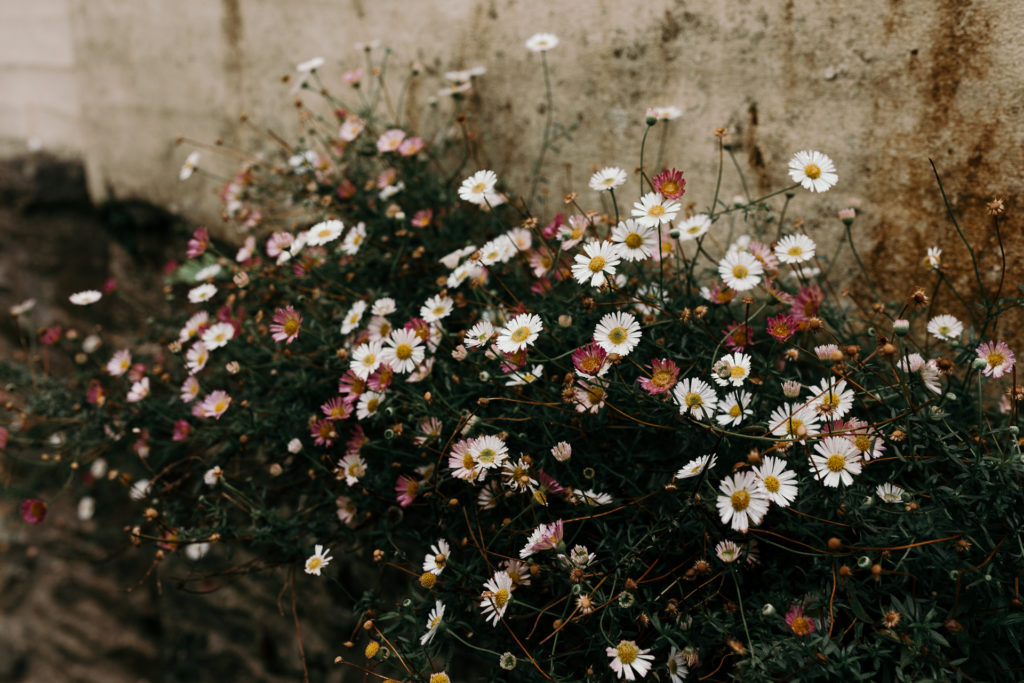 My second photography goal which I have already started is to incorporate videography into my sessions. You can read 5 tips to my introduction to video photography on my recent blog, and also see my first two videos which I shot over the Christmas period and a recent newborn photoshoot. Why videography you may ask? The answer is simple – we photographers are a creative bunch, we constantly think about new ways of shooting, improving our technical ability and developing new editing skills. I think videography adds to that creativity and although it's so different to photography it's well worth spending the time, especially if I can produce a family keepsake capturing those precious moments which we then often say 'I wish I recorded this moment'!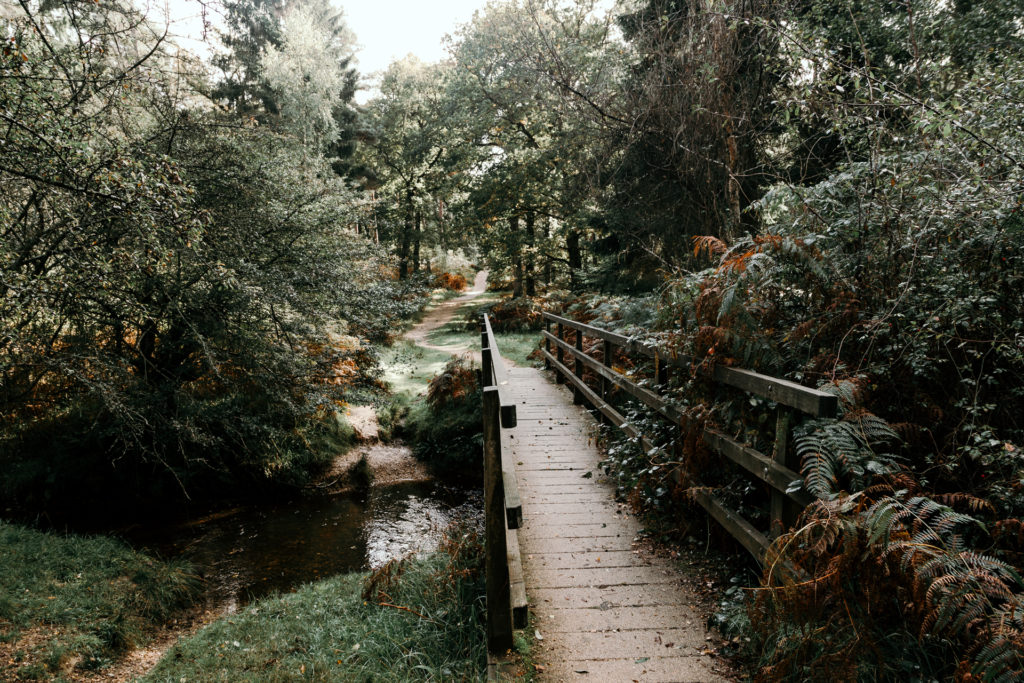 My final photography goal is to maintain and improve my blogging! Since the beginning of my business I've managed to write a few blogs but this year, in particular, I would like to focus more on some useful blogs for likeminded photographers which would describe things such as lightroom tips, directions of how to keep children engaged during a family photoshoot or some key poses to capture during a newborn photoshoot. When I first started, I was constantly researching this information and tried to make as many notes as possible. I have now developed my own techniques and know what's work or not. I hope those blogs will be useful for you as they were for me!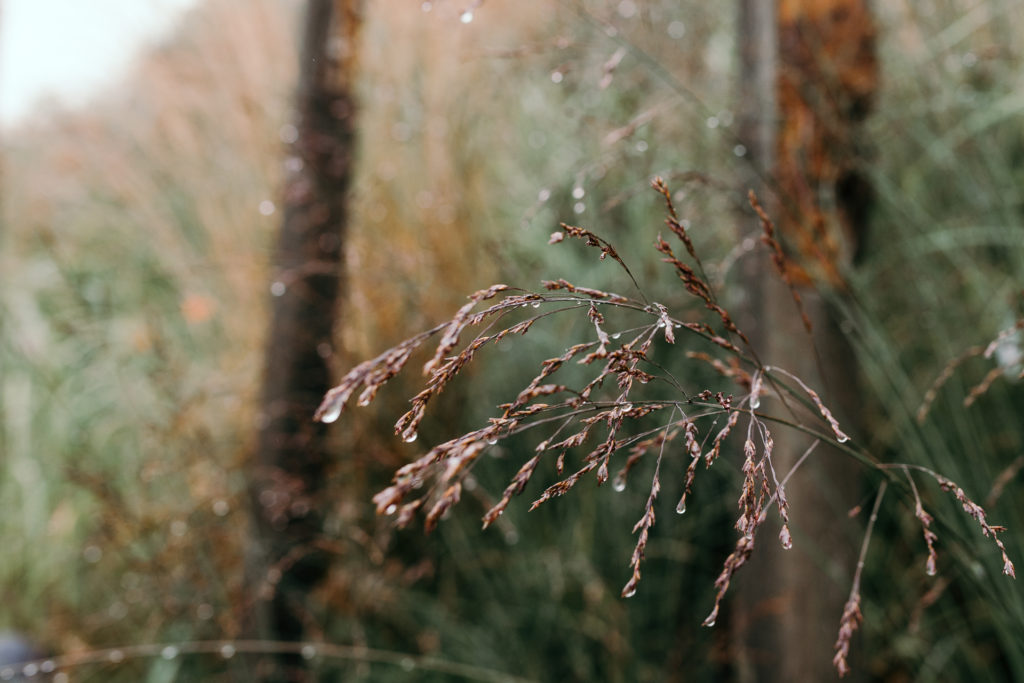 So there you have my 3 primary focuses currently. I'm hoping by having these front of mind will mean they give me strong direction this year. Ultimately, I hope these will lead to a better experience for my clients which can only be a good thing!
Till next time
Ewa x
---
---
You might also like
---