A couple of weeks ago I travelled to Salisbury for a sunset family session with Claudia and her gorgeous family. It was the second time I have had the opportunity to shoot this family. I first met them back in January in Gosport where we had a newborn photo session. This session was also very special to me as it was the first time I made a family video for a client.
Connor is in the Navy and soon after our newborn session, they moved to Yeovil, together with Connor's job. When Claudia booked another session with me I was so happy and excited to be shooting this family again. However, I had to think of the best place that is halfway between Basingstoke and Yeovil. I decided on Salisbury and I am so glad I did! There was some research online to find a suitable place and I also took my girls on one Friday to explore it. I was sold by the beauty of the hills and views.
On the day of the family photo session, the weather was playing tricks on us. One minute it was sunny, then we had rain (typical British weather!). The closer it was getting to the sunset the more worried I became. On my way to the location, it was mostly sunny. My hope was up 🙂 I arrived at the location a little earlier and went for a quick walk only to have to rush back to the car as dark clouds and rain approached. Thankfully after about 10 minutes, the wind managed to push the clouds away and I saw glorious sunshine 🙂
Although the clouds moved away we were left with very strong wind. When Claudia and her family arrived I knew I would have to work quickly as I didn't want little Lorenzo to get too cold. It was so lovely to see them again and see how much Lorenzo has grown! Once again I saw a lot of love during this session and it was beautiful to see how both Claudia and Connor cared for Lorenzo and grown into wonderful parents to their little boy. They made sure he was kept warm between us walking and taking pictures.
As a family photographer having clients return to you for a second photo session is the best gift you can receive. It means that you must be doing something right and that people trust you and value your work 🙂 I am forever grateful to all my clients who allow me to tell their story.
If you would like to have a similar family session drop me a message and I would love to create something special for your family
Till next time
Ewa x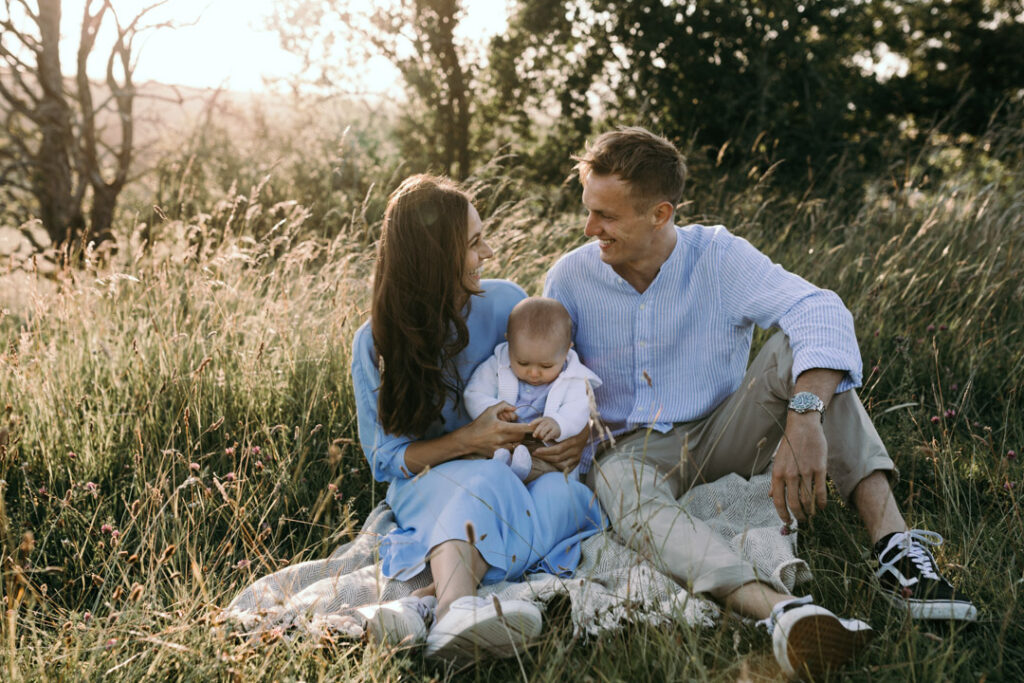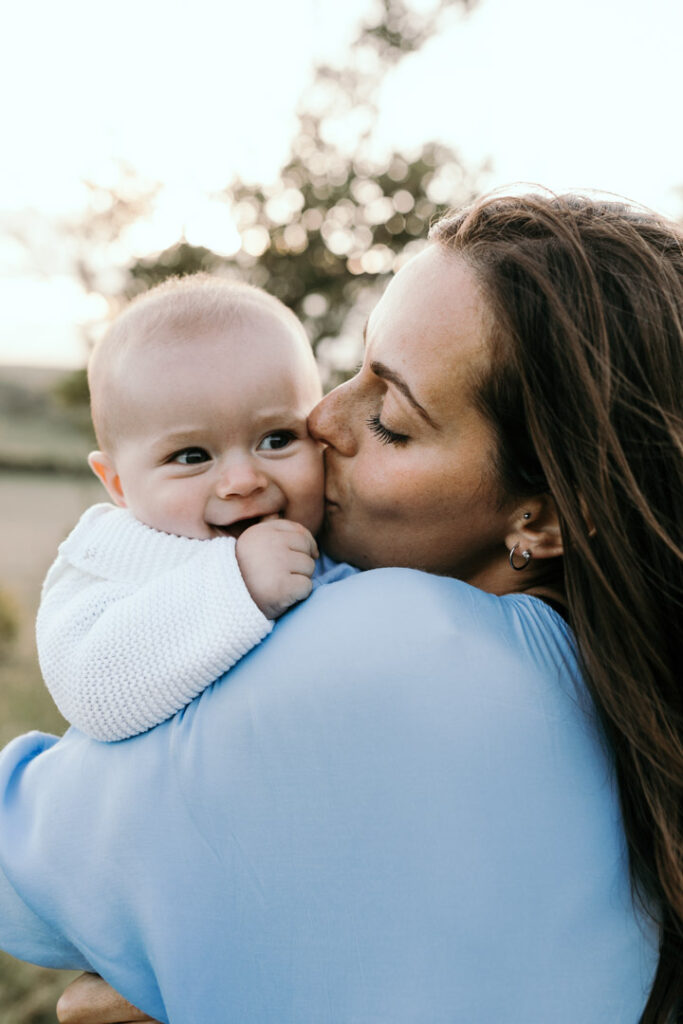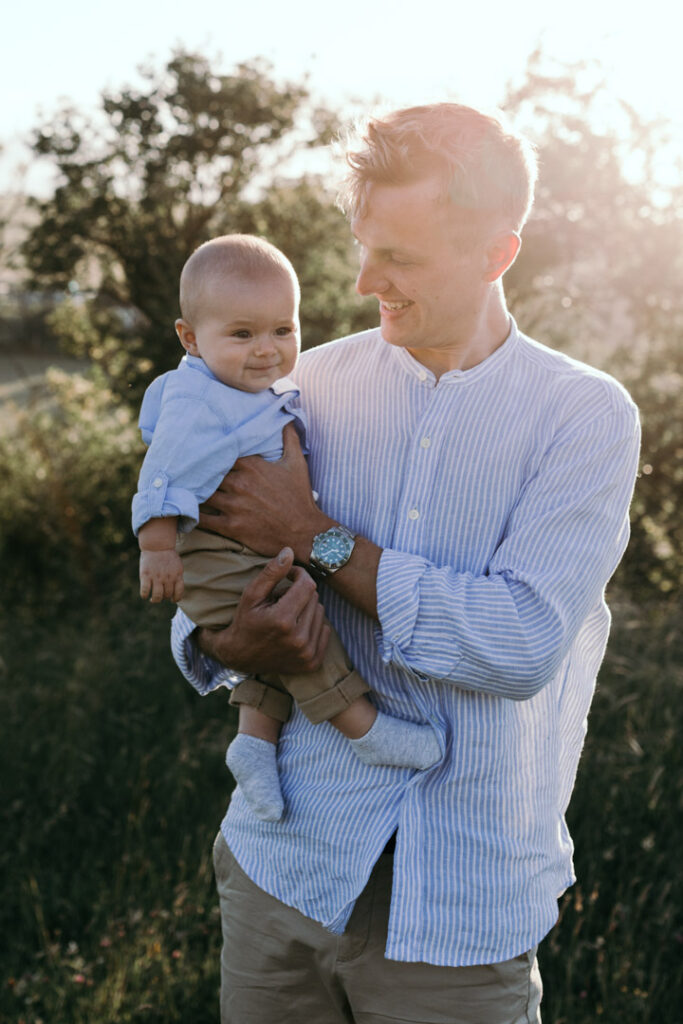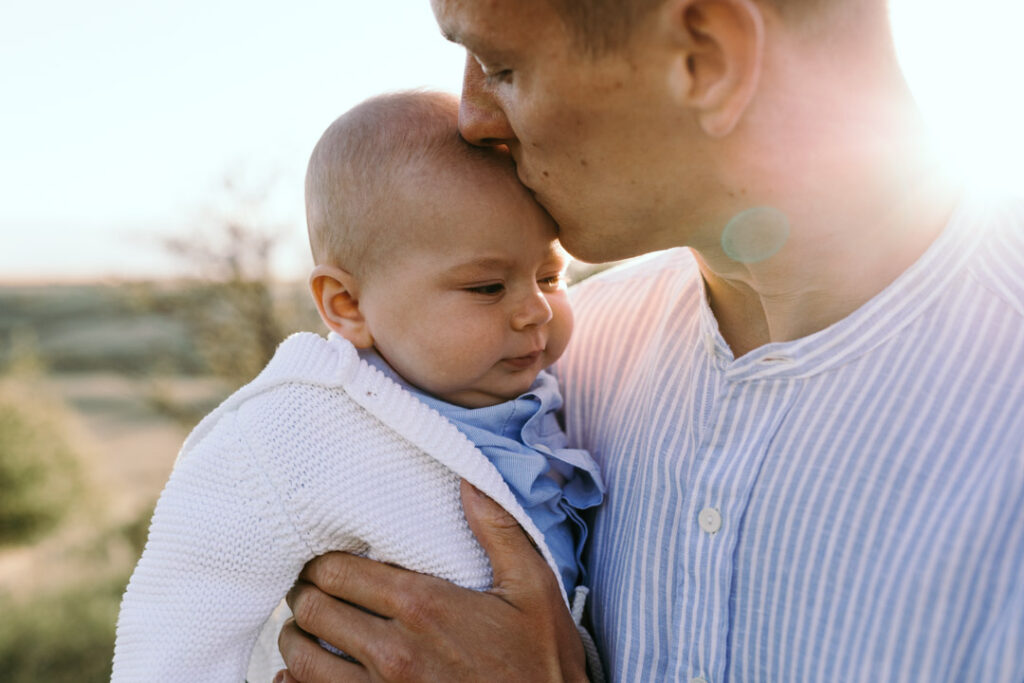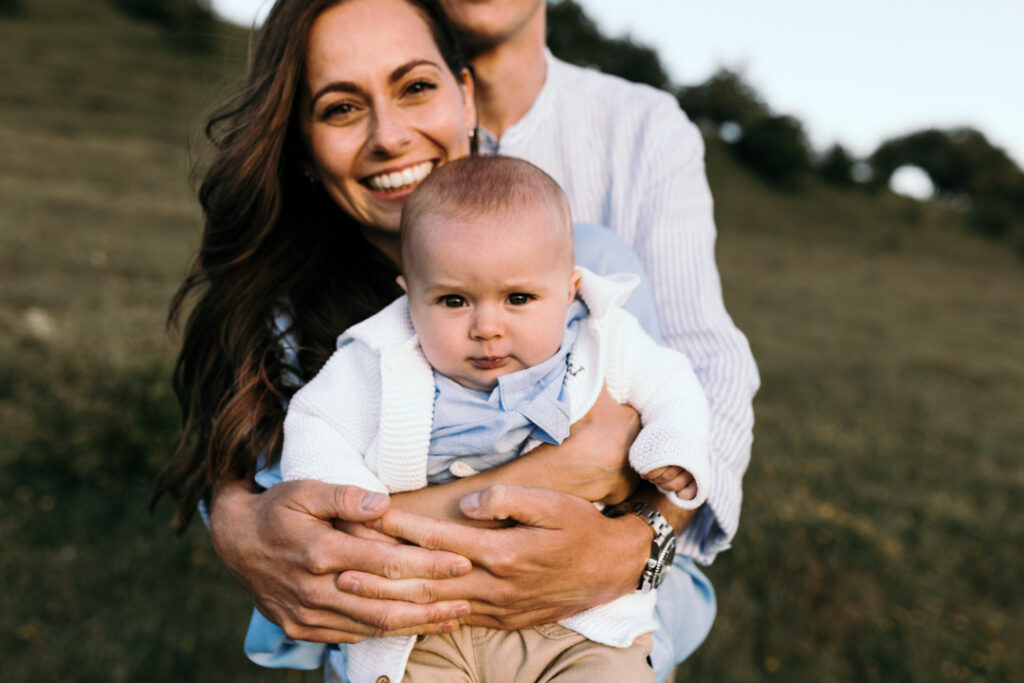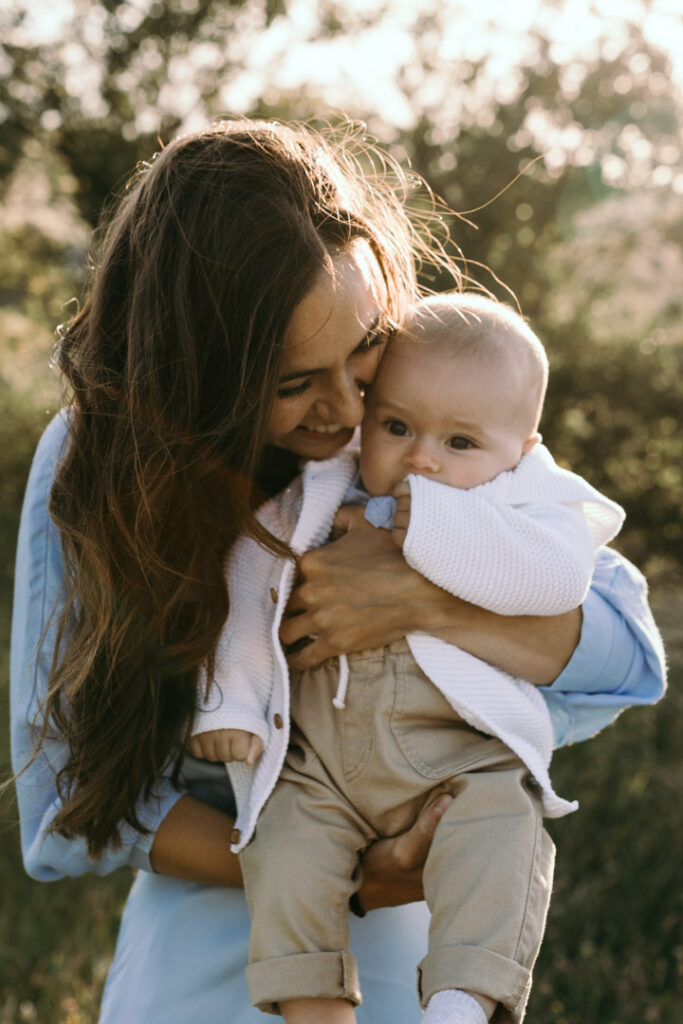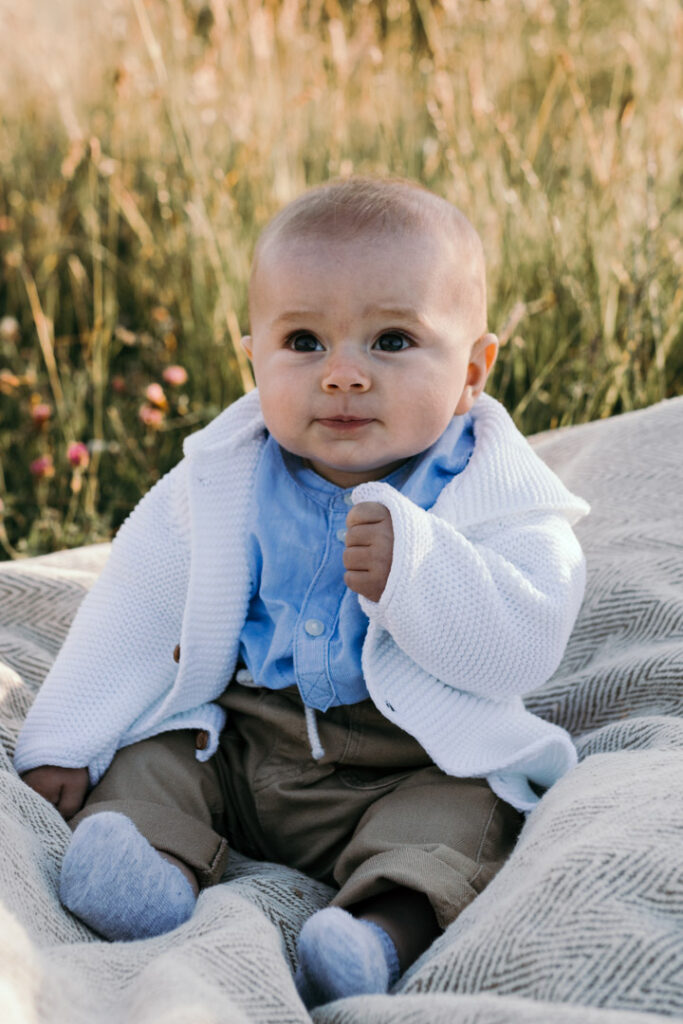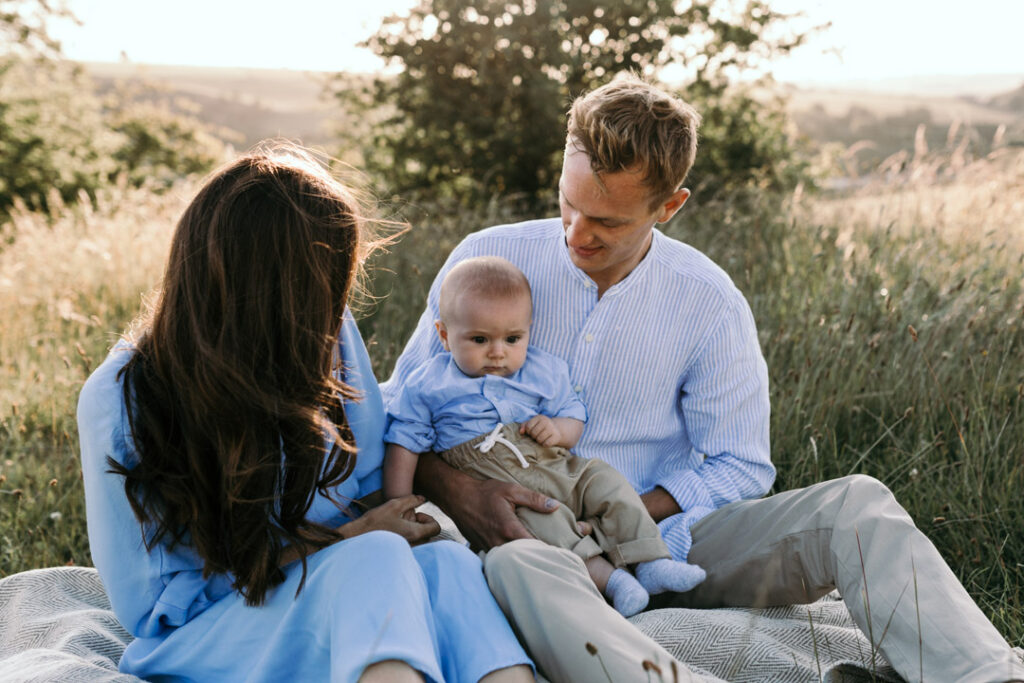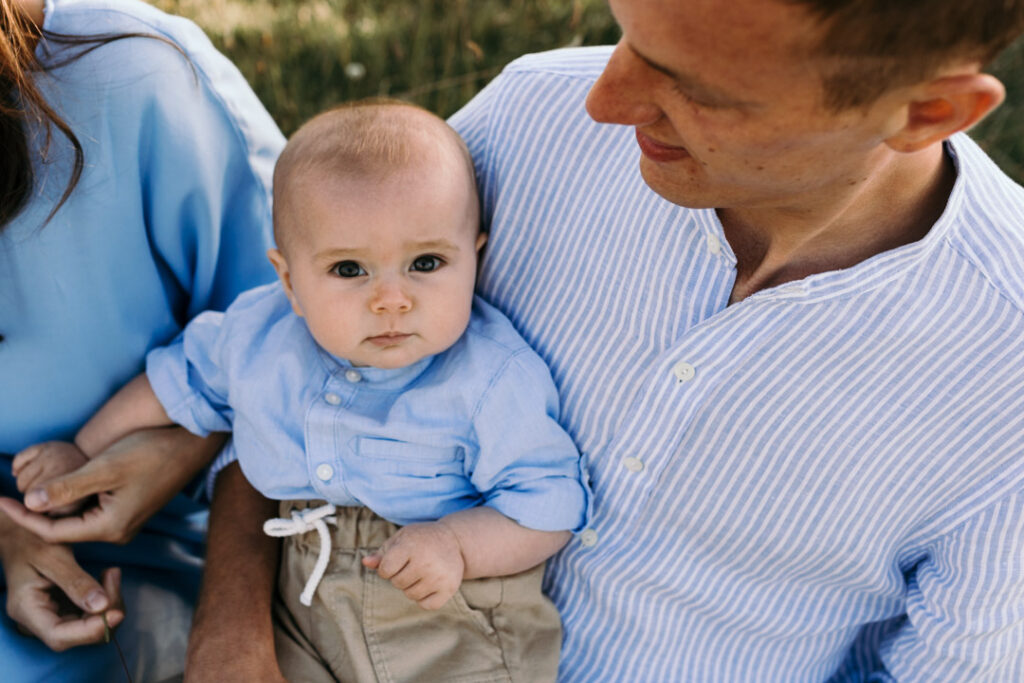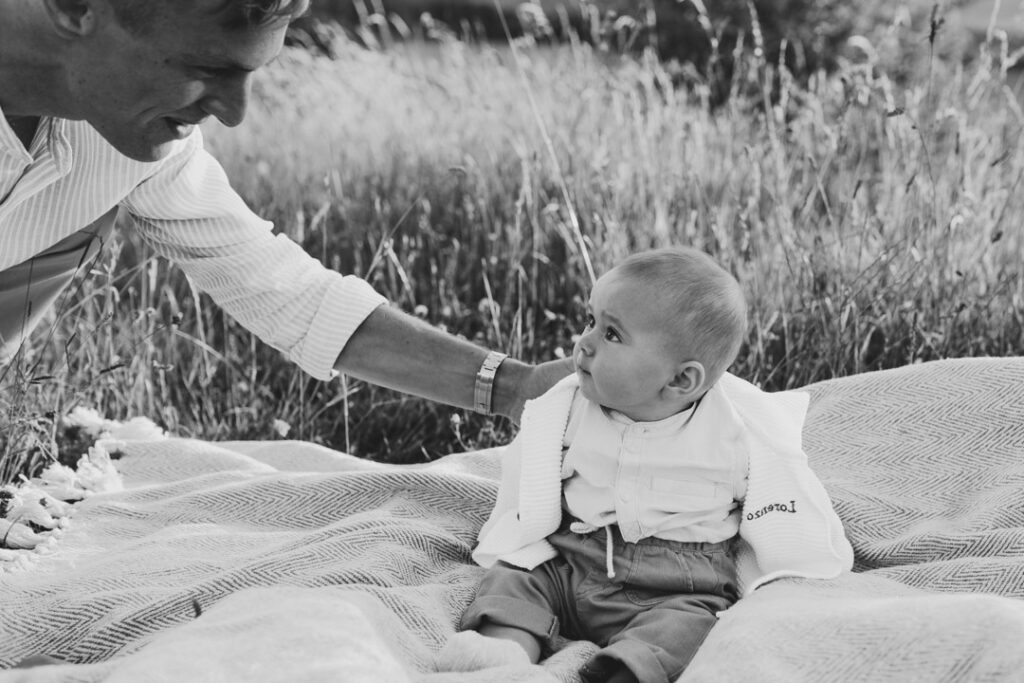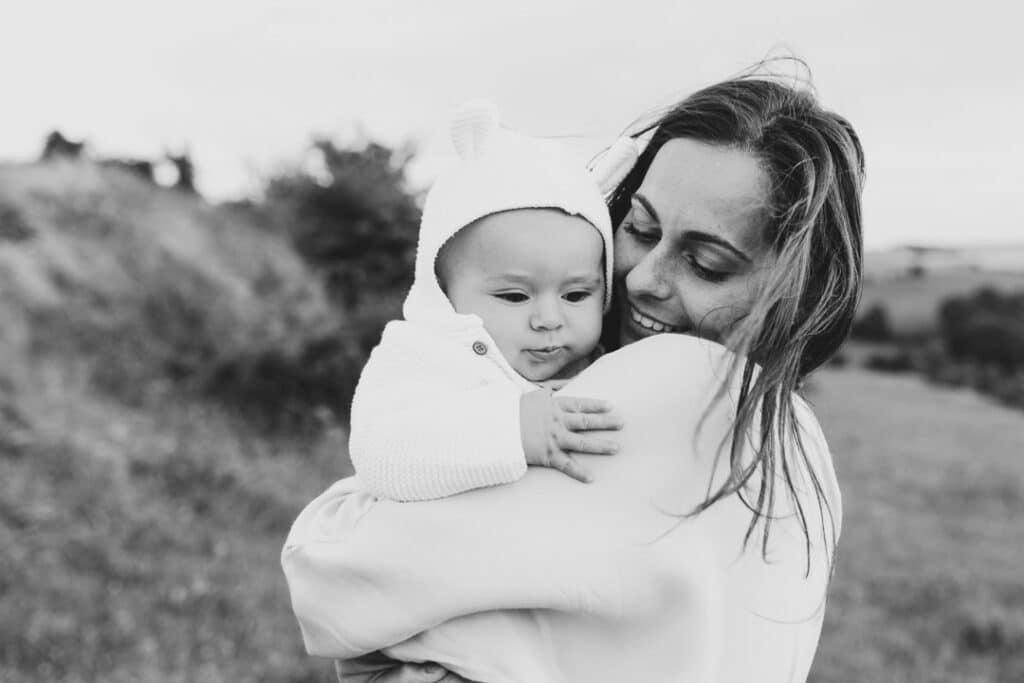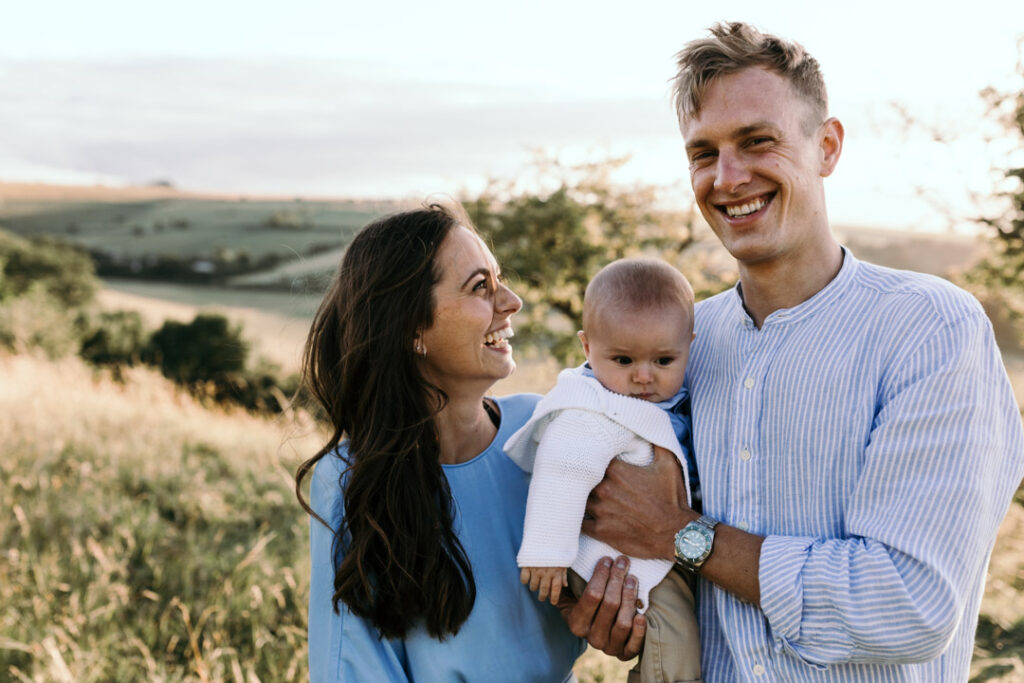 ---
---
You might also like
---