Christmas time is fast approaching. I always feel that after Halloween we are in such a rush to get everything ready for Christmas. Christmas decorations in the shops and Christmas deals are everywhere we go. Sometimes I feel a little bit overwhelmed with all of the choices but trying to stick to my list and don't go crazy! This year for the first time Sophie wrote a letter to Santa and I am pleased to say her wishes are very manageable so I am a very happy mummy! If you are like me and sometimes stuck with what to get someone for Christmas I thought I would give you few photography gift ideas for photo enthusiasts! They are fun and will hopefully encourage an individual to make fun of family photographs, print them and create lots and lots of wonderful memories.
Polaroid Camera
This is a must! It's so fun and engaging. Who doesn't like a polaroid? We got a Polaroid camera for our wedding and we used it for guests to take photographs with funny props and stick to the guest book with a message. Every time I go through the book it feels so special. You don't need to use Polaroids for special occasions only but in your everyday life! You have to adjust to the simple settings of the camera as it's not a DSLR, however, I do love the feel of the old pictures that you have in your hand immediately after the shoot!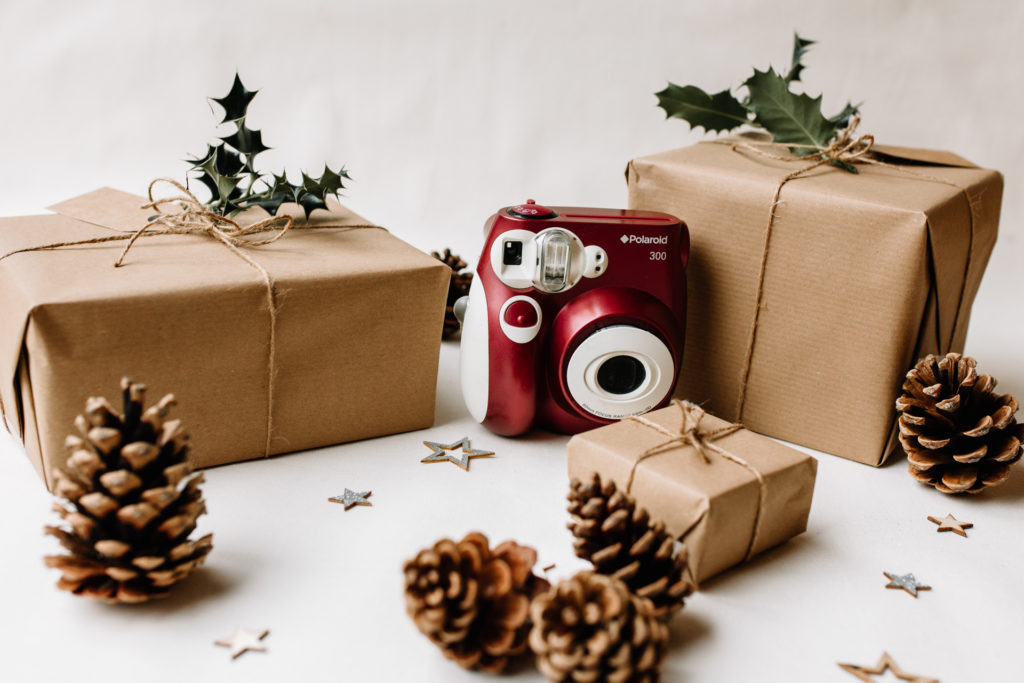 Photo Album
I know very simple! But how many of us now print our photos? We have phones with a lot of memory, cloud storage, hard drives etc., however, even though you do take hundreds and hundreds of photographs how often do you go back to them on your phone or other device and look through? I guarantee most of us don't even remember some of the photographs they took and they are just sitting somewhere in the cloud! If you have a family member or a friend that is visiting you, showing off your photo albums with your family photos is so special! You can instantly go back to the memories and moments. It's also a great way to show photos to your children and talk about your best holiday moments. Additionally, if you have a family overseas you can talk to your children about your relatives and keep them engaged and connected to your roots. Every year I print a photo book with pictures of our holiday trips and important moments. I honestly could not do it without a photo album in my home!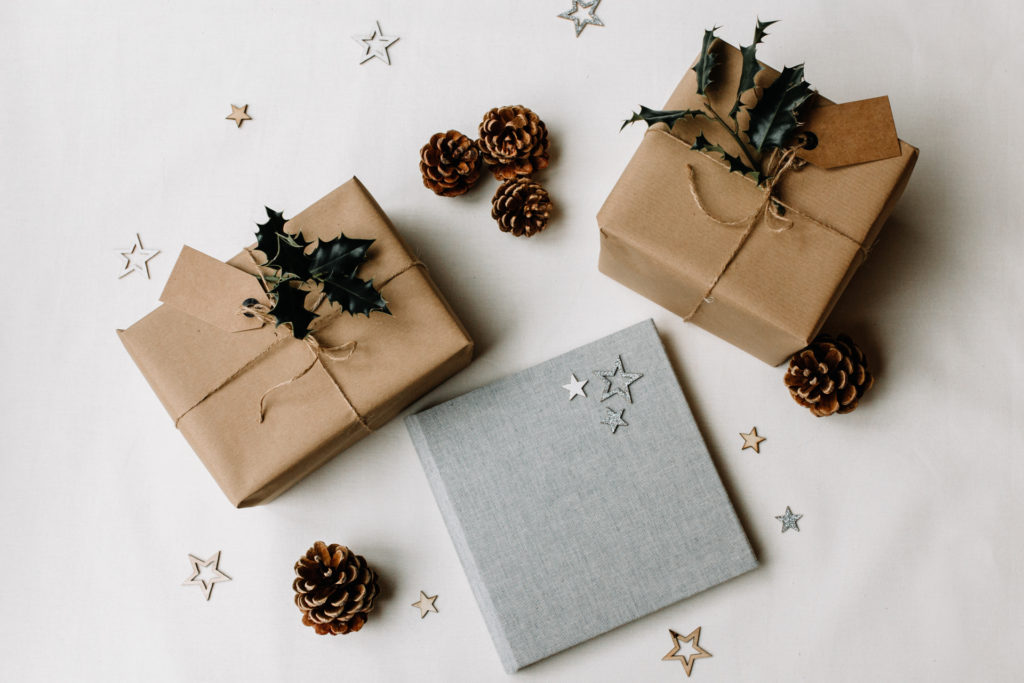 Scrapbook
Very similar to photo albums but in the scrapbook, you can create so many memories! You can not only get someone a scrapbook but also think about the scrapbook starter kit (funky stickers, letters, colourful pens, textured paper, and washi tape). Someone who loves taking photographs will appreciate this gift for sure! We are now on our 7th big scrapbook. For example from each holiday, we have a postcard, pictures, write special memories and some souvenirs such as a map or even tickets from museums and other attractions. Every year I also add to the scrapbook birthday cards for my girls and create an envelope where I put a letter to them with few words about the last year. Again this is a perfect way to share your scrapbook with family around Christmas time and go through your big annual moments. A scrapbook is also perfect for your family members or friends who love to travel and visit many many places in the world.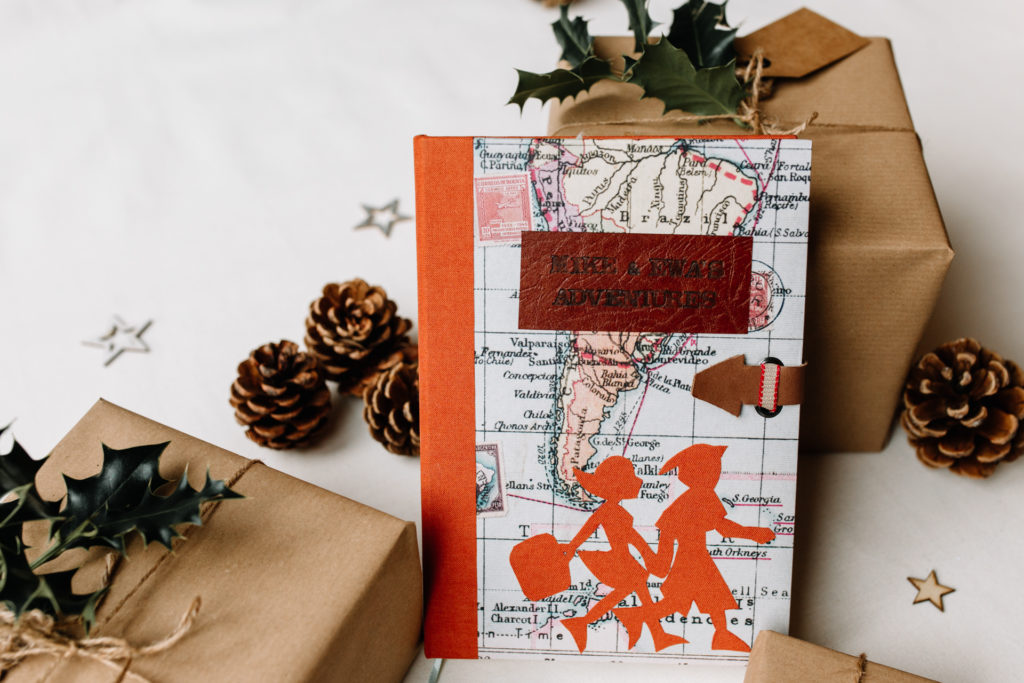 Kids first camera
If you do have kids and you are struggling with gift ideas, then get them a first camera! It doesn't have to be anything fancy. You can even start with a great Vtech Kiddizoom camera with multiple options such as fun photo and video effects, games and voice recorders. Guaranteed fun and after you show your child how to operate the camera I am sure you will be surprised how funny and great pictures they can create. They have such a wide imagination and sometimes we can even steal their photo ideas and try something different ourselves 🙂
Yearly calendar/planner
I do love stationery and I could not live without my yearly calendar. This gift is perfect for someone who is on their photographic adventure and have a small business. There are so many choices! You can personalise the planner with people's names, find a planner with wonderful motivational quotes. I bought mine from Madama, a Polish brand, however, there are also Heels who I've seen and their planners look amazing but appreciate it's not in the UK. Ponderlily also has lovely planners, as well as a Hello day planner.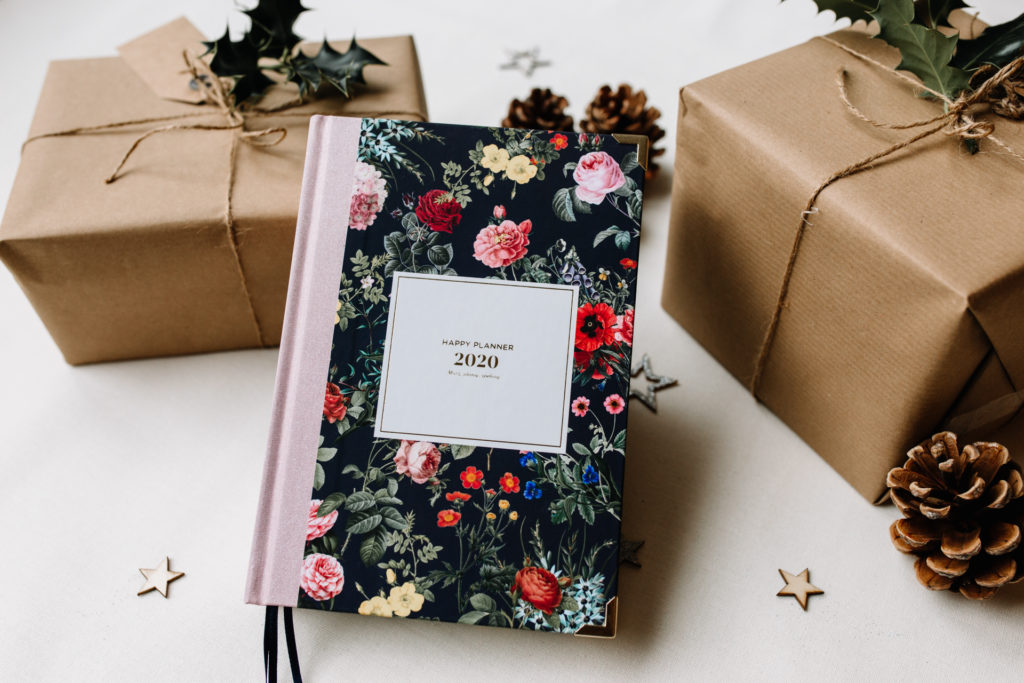 Photography session voucher
Still stuck for photography gift ideas for photo enthusiasts? A photography session voucher is a perfect gift. When you give a photography session voucher you are offering a friend or loved one the opportunity to capture their family moments that will stay with them forever. Whether it is a newborn photoshoot or a lifestyle family session I guarantee you it will be received with excitement! You can also buy a milestones package for your family which will capture family throughout a year or years to make sure you have the photographs to put in your photo album or a scrapbook!
Final words
I hope some of these photography gift ideas for photo enthusiasts are useful suggestions! Nothing technical this time, but I've tried to focus on the importance of capturing family moments and making sure they are printed and talked about throughout the years! Your grandchildren and family grandchildren will for sure appreciate to read what your family members were up to when they were young!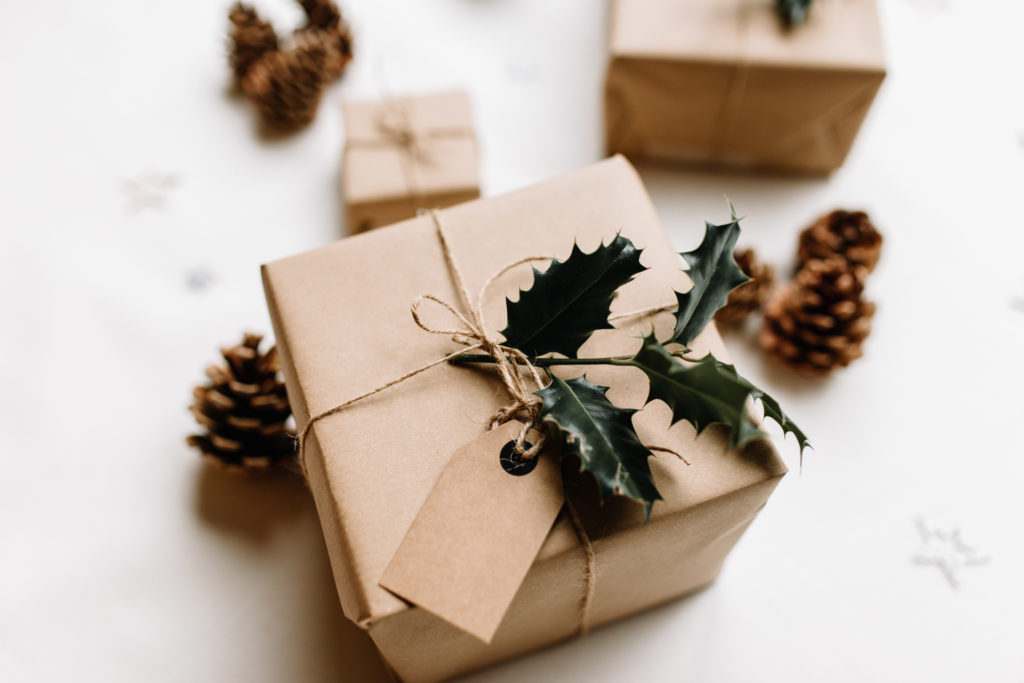 ---